Deborah McDaniel-Dunn, MA, LPC, LPCC, CST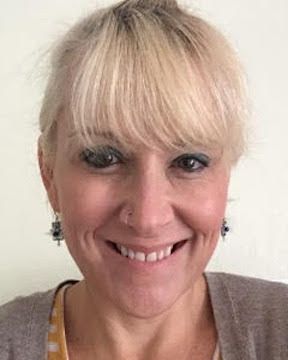 Educational Background: My educational background includes a B.A. in Psychology from Dartmouth College and a MA in Counseling from the University of Colorado.
License(s)/Certifications: I have received specialized training as a sex educator and therapist from the University of Michigan and am certified as a Sex Therapist by (AASECT). I hold licenses in both Minnesota (LPCC) and Wisconsin (LPC) as a professional counselor and am a qualified counselor supervisor in the state of Minnesota.
Therapeutic Orientation and Modalities: As I know that no single approach is right for everyone, I have been trained in a range of modalities including Sex Therapy, Solution Focused Therapy, and Cognitive Behavioral Therapy.