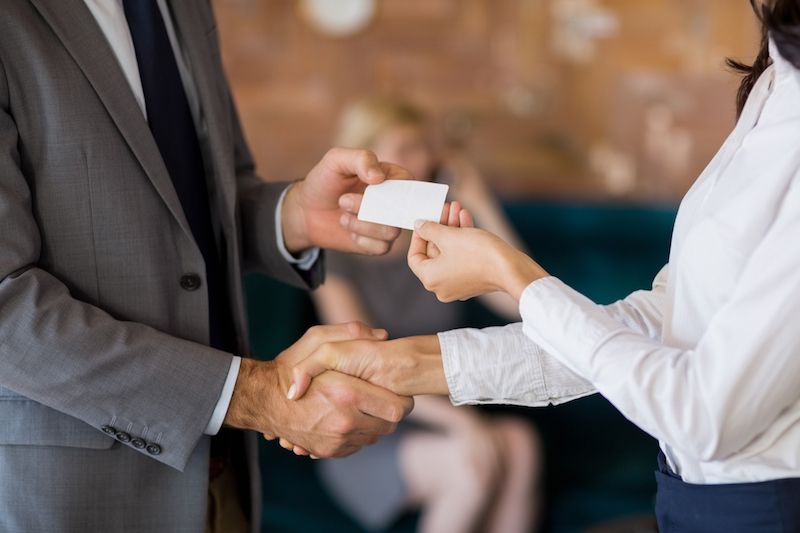 Partners
We care for individuals, couples, and families who are seeking behavioral health and/or wellness services.  We specialize in sex, relationship, and trauma therapy and offer a holistic and alternative somatic approach.  This approach can often help individuals who have not responded well to traditional talk therapy.  Special populations we serve include individuals with traumatic brain injuries, various physical disabilities including spinal cord injuries, adolescents, professional caregivers and first responders, yoga instructors and therapists, LGBTQ community, and individuals with chemical or process addictions or cross addictions.
Please let us know who your ideal patient/client is and how you serve them best.   We realize not every referral partner is a good fit for reciprocity.  You may consider us for consultation in our area of specialization as we welcome contacts for specialized expertise at times too. We value ongoing communication and collaboration when and where appropriate. We agree to listen and evaluate all feedback we receive from our partners.  Recommendations?  We love them…share with us your thoughts about how we can work together innovatively.  This is how we can best serve our patients/clients. 
We are available, by request, to educate your team or organization about our services.  We have created an easy referral process on our secure portal for partners.  Here, you can access handouts and service information for your patients/clients and professional resources for your staff.  We will be offering specialized training for professional development and you will have access to this calendar in the partner portal. 
One more perk!  We have created a SEVA program, which includes several benevolent components including a pro-bono service.  We believe mental health care should be accessible to everyone regardless of age, race, ability, or income; however, we also know we are unable to serve everyone without a business plan.   This service aims to provide one recipient per therapist a maximum of 12 weeks psychotherapy upon assessment for fit.  This is an ongoing offer, so once our client has successfully completed therapy or reached the 12 weeks, we will have availability for another recipient.  We leave the recommendation up to your clinical judgment, but offer the following criteria as a guideline:
·      This individual has a mental health need, which you believe will be best served by our expertise.
·      This individual does not have insurance or does not have the financial means at this time to pay for psychotherapy.
·      This individual has expressed their desire to receive psychotherapy if it were not for the financial barrier. 
·      This individual is 18 years of age or has parental/guardian permission to participate in psychotherapy.
·      This individual understands we can only offer a maximum of 12 weeks psychotherapy at no charge and after that time we can continue to see them at the full rate or refer them to a professional or an organization that is an appropriate fit financially and therapeutically. 
It is our goal to provide several opportunities throughout the year to meet with our partners.  We plan to host several "meet & greet" events and have an upcoming open house for partners only.  We are also able to meet with you to discuss our mutual services, patients/clients, and partnership.  We believe our partners are an essential part of our mission to cultivate a community of wellness.  
Click here to join our network of partners!