WELLNESS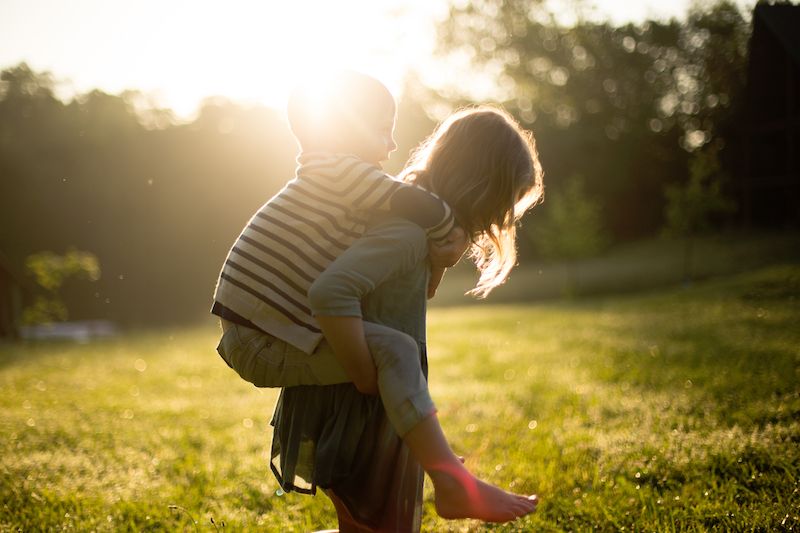 What is wellness? Wellness is a state of being where all parts are healthy and balanced.  Wellness is not the absence of illness or stress, it is the ability and desire to maintain a thriving lifestyle.  You can still strive for wellness even when you are experiencing challenges in your life. 
Additional Pathways to Wellness
Therapeutic Yoga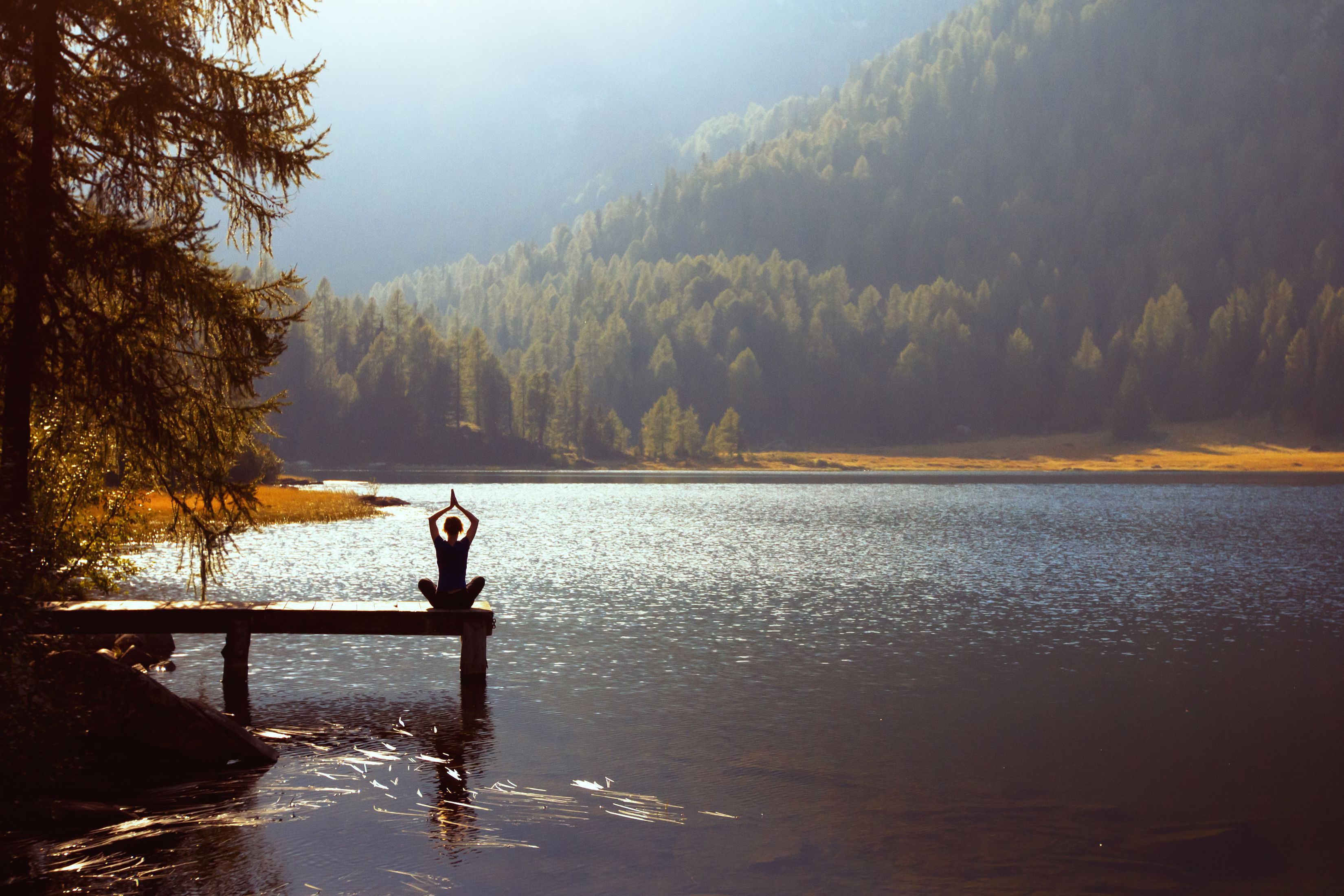 What is Therapeutic Yoga?
Therapeutic Yoga is a broad categorization of several approaches to yoga, which provide a therapeutic benefit.  While any type of yoga can bring health benefits, therapeutic yoga involves specific practices and interventions that are recommended for the unique needs of an individual, couple, or group.  This does not always include the expertise of a licensed mental health professional.  At Equilibriya, our staff work collaboratively.  That means if you are receiving psychotherapy from one therapist you may integrate yoga therapy by another therapist to complement the treatment plan. An integrative approach may also be part of your treatment plan with the same therapist. A yoga instructor who is addressing trauma will have the ability to consult with the licensed MH professionals and ensure the level of care provided is appropriate.
Therapeutic yoga is an inherently holistic approach.  It simultaneously works with the body, mind and one's spirituality.  At Equilibriya, we embrace the holistic approach with the 8 dimensions of wellness model.  This model is the foundation of all our work and we believe it is necessary to balance all areas of life in order to achieve well-being.  Therefore, yoga is not meant to be strictly for fitness, or used solely to relieve physical pain or depression.  It is meant to change the way we view ourselves, those around us, and the world we live in.  We all live stressful lives and yoga is not necessarily about eliminating stress, it is about finding balance as we live our lives, for our whole life.  
Therapeutic yoga can be provided as an adjunct therapy to complement other forms of treatment.
Yoga Therapy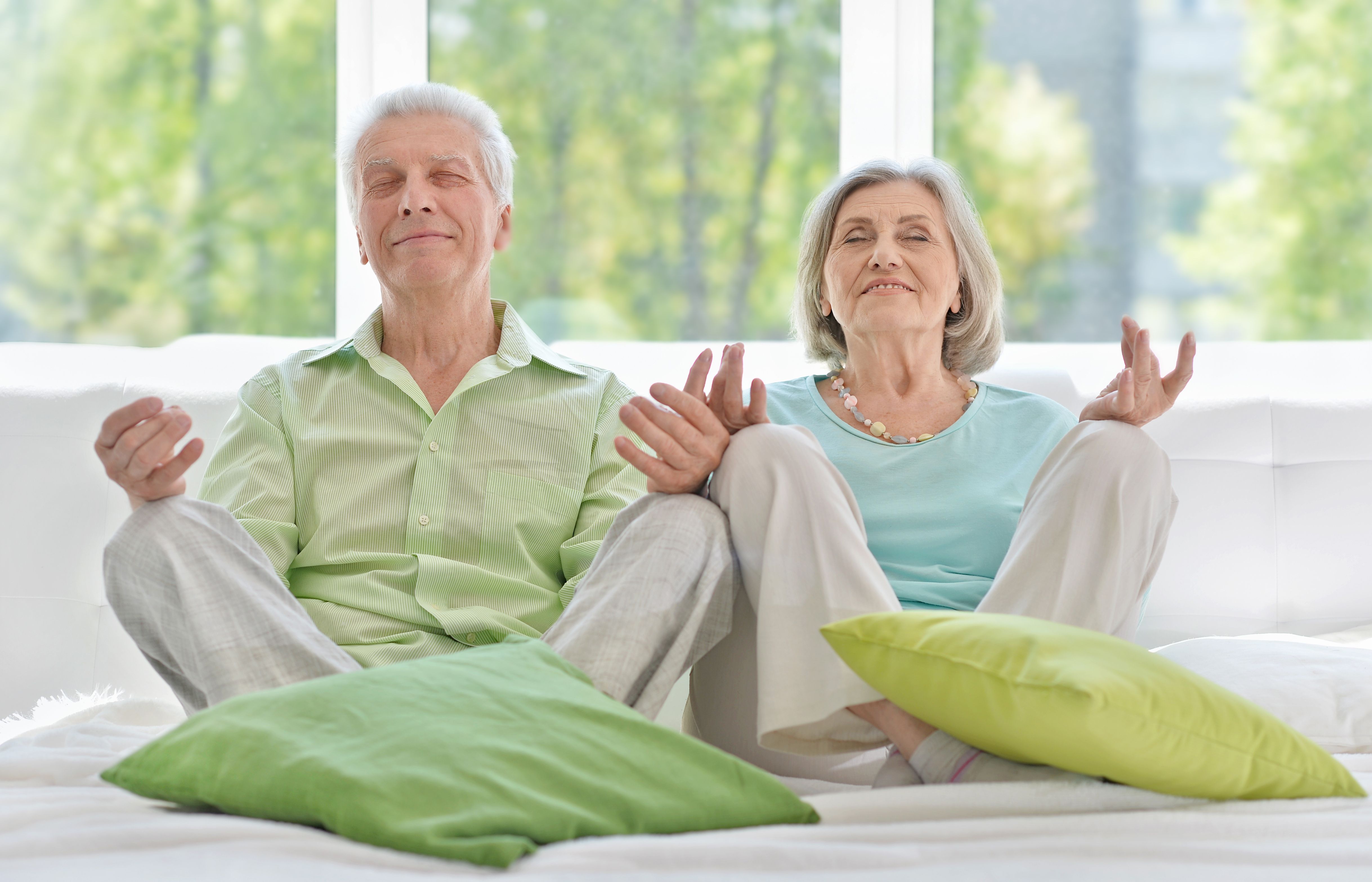 Yoga therapy is the process of empowering individuals to progress toward improved health and well-being through the application of the teachings and practices of Yoga.  -- The International Association of Yoga Therapists (IAYT) 
Yoga therapy is a self-empowering process, where the care-seeker, with the help of the Yoga therapist, implements a personalized and evolving Yoga practice, that not only addresses illness or imbalance, but examines the multi-dimensional aspects of self to create long-lasting positive change.   
Yoga therapy as a behavioral health intervention:
* Standard Yoga Assessment - Identifying imbalance and health problems.  Assess lifestyle and physical capability.  Discuss reasons for seeking therapy.  May include additional mental health assessments or inventories.  Collaboration with Mental Health professionals, if applicable. Create a course treatment.
* Prescribed Routine, Education and Well-being Recommendations - Interactive, modifications, modalities, (Education may include - advocacy, stress response, strategies, diet & nutrition).  
* Re-assessment and updated routines
* Recommendations for continued home practice and referrals for appropriate classes

Expressive Arts
Mind/Body Nutritional Counseling