Relationship Therapy
Relationship therapy encompasses a variety of psychotherapeutic approaches that focus on the unique relationships we encounter in life. Most relationships will get strained at some time, resulting in a failure to function optimally and may produce maladaptive patterns. These patterns may be called "negative interaction cycles." There are many possible reasons for this, including attachment issues, ego, arrogance, jealousy, anger, greed, poor communication/understanding or problem-solving, ill health, third parties and so on.  Relationships may also be in good standing, but parties involved wish to enhance, change, or resolve an aspect of their relationship.   In addition to partners, friends, family, neighbors, co-workers, and other people in your support system, you might also consider the relationship you have with self, with a higher power, with a substance, with food, with things, and with a loss.  
Marriage and Couple Therapy
Family Therapy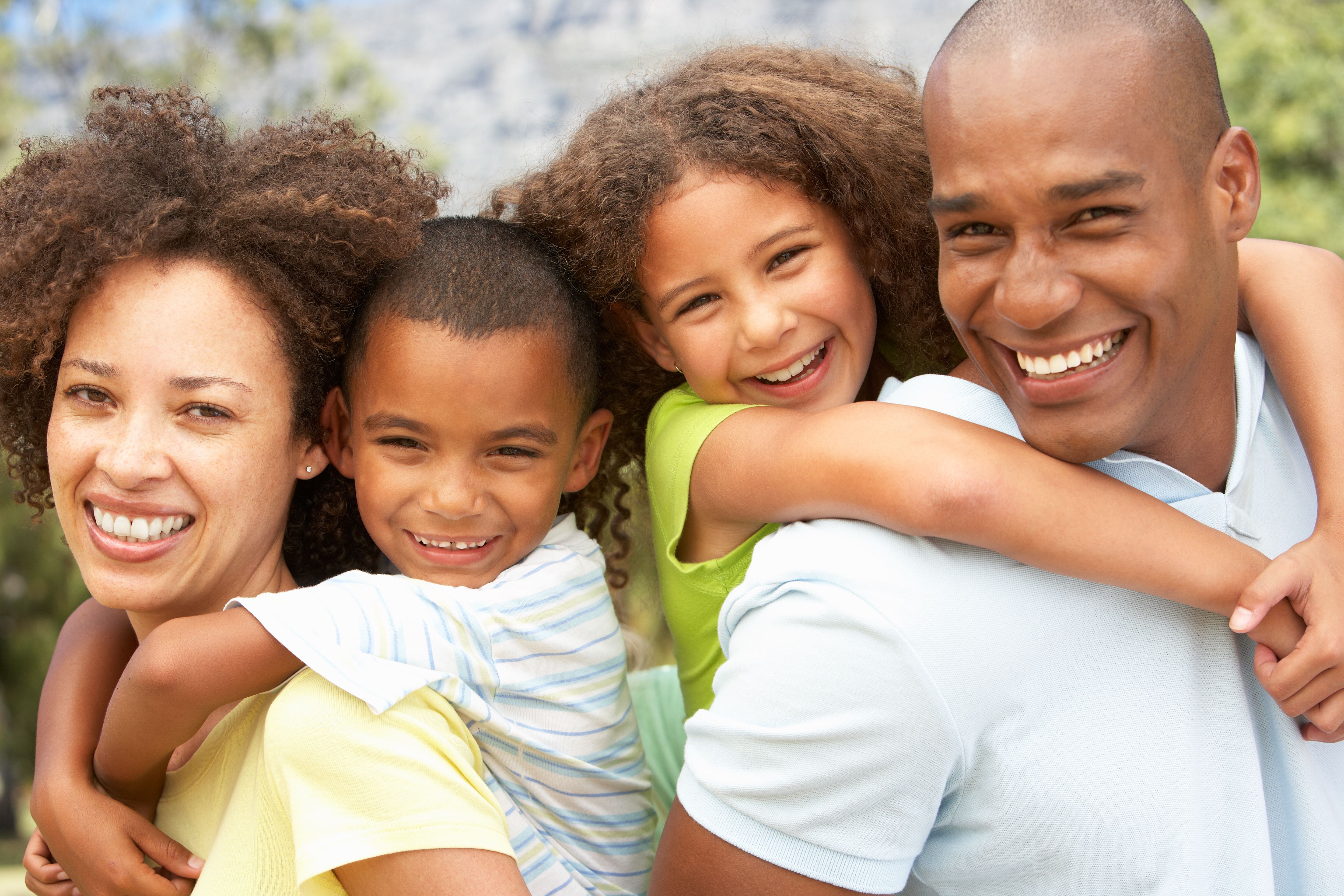 Family Therapy may be defined as any psychotherapeutic endeavor that explicitly focuses on altering interactions between or among family members and seeks to improve the functioning of the family as a unit, or its subsystems, and/or the functioning of the individual members of the family.  
Single Parenting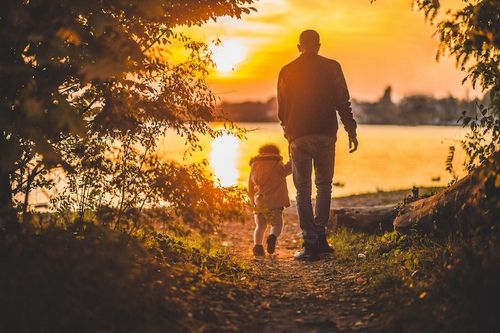 LGBTQ Relationships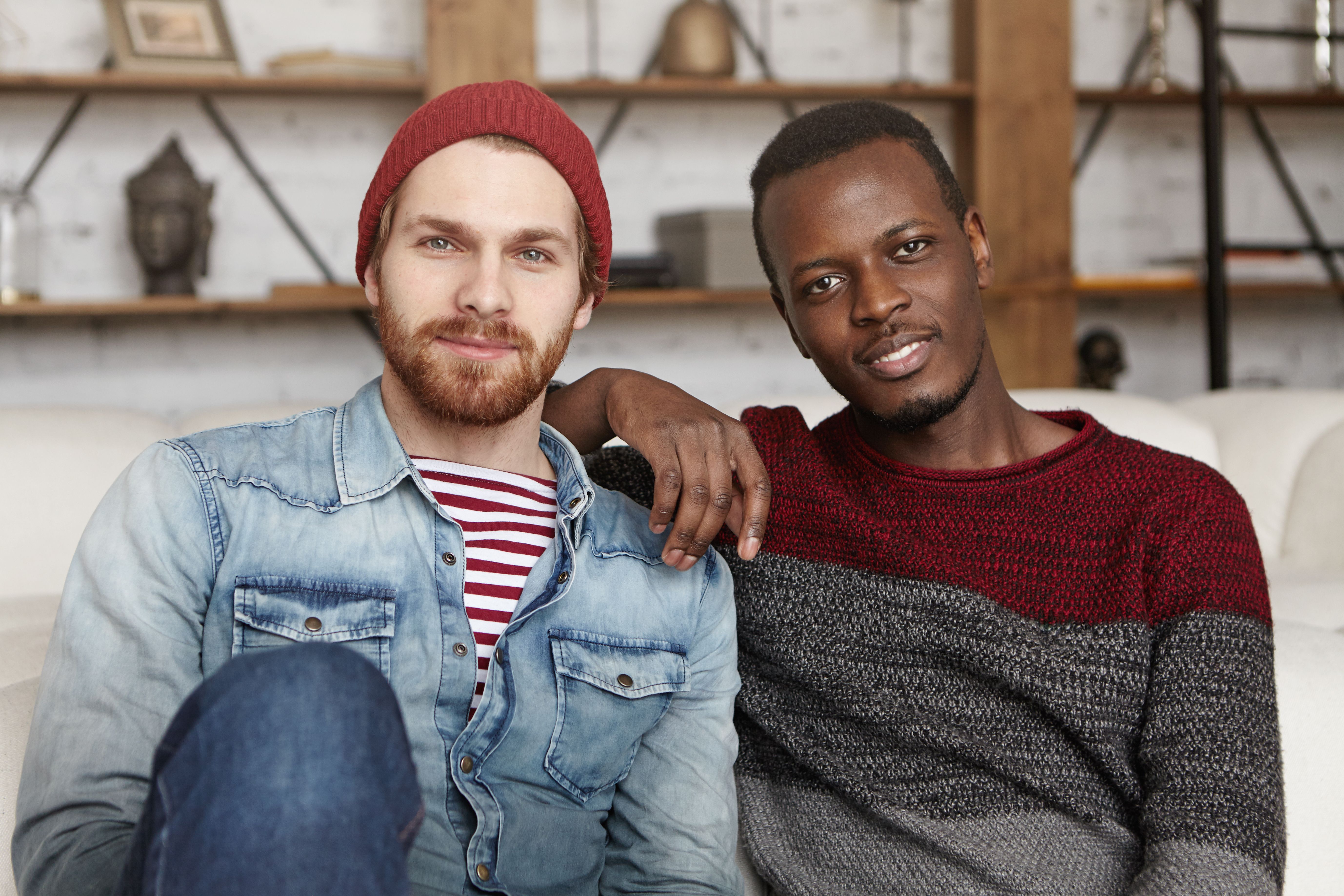 Alternative Lifestyles/Relationships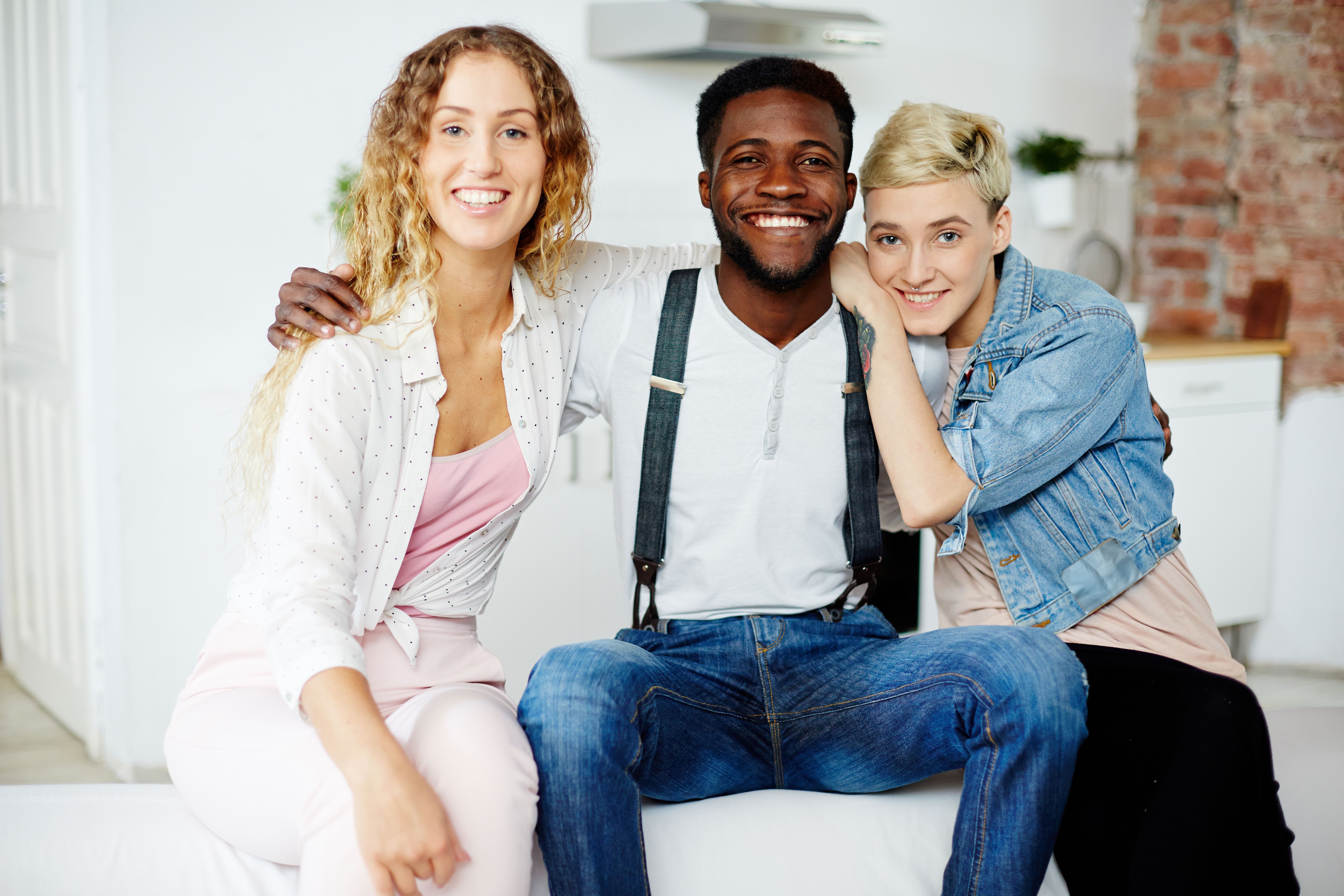 Relationships and Aging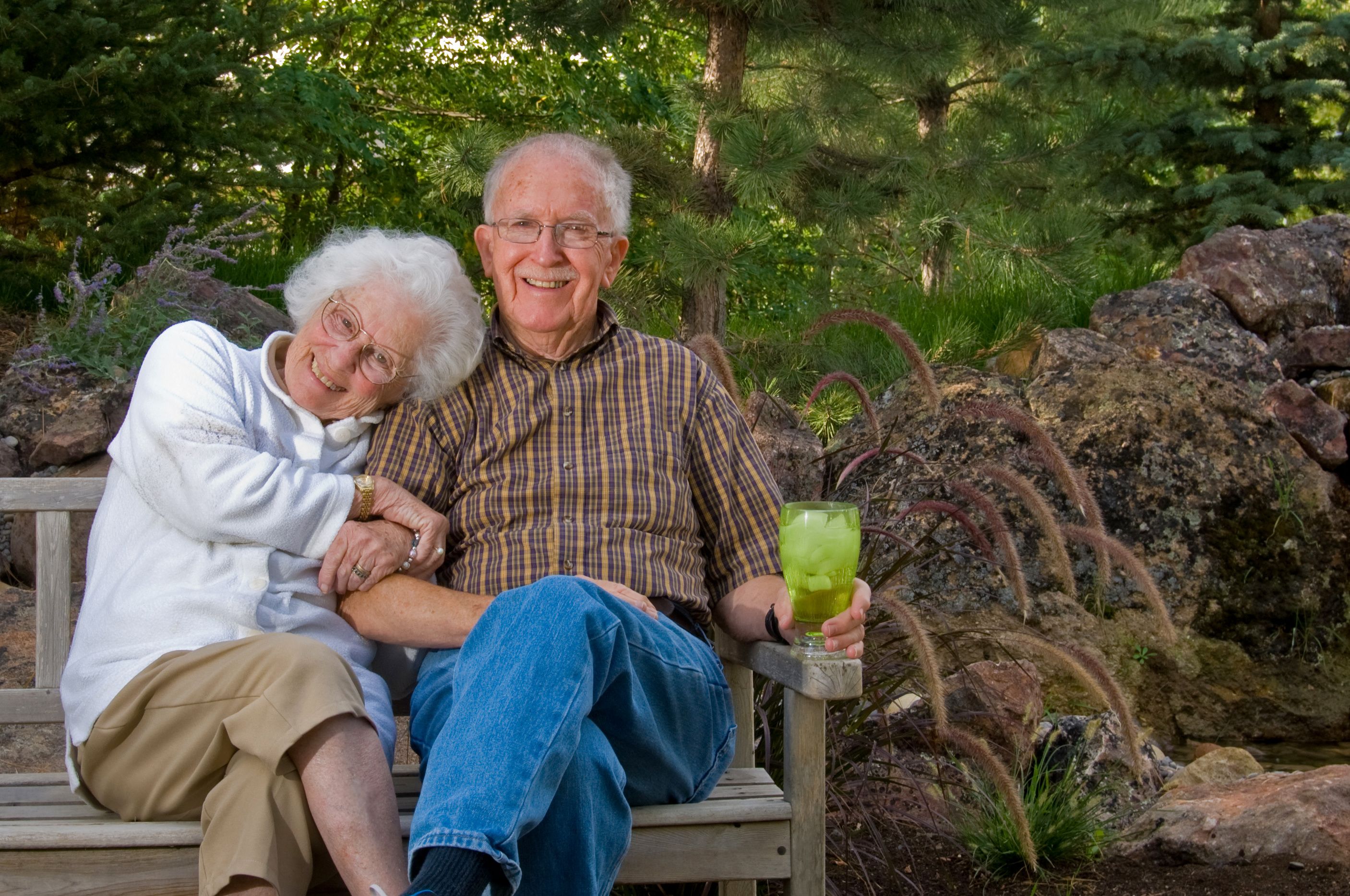 Adolescent Relationships