PROGRAMS
At Equilibriya Behavioral Health & Wellness, we have developed several specialized programs to assist individuals with unique needs.  We also designed some of our programs as options for clients/patients in the legal system or for those who may otherwise have a more punitive or inadequate level of care. 
Healthy Sexuality and Safe Boundaries program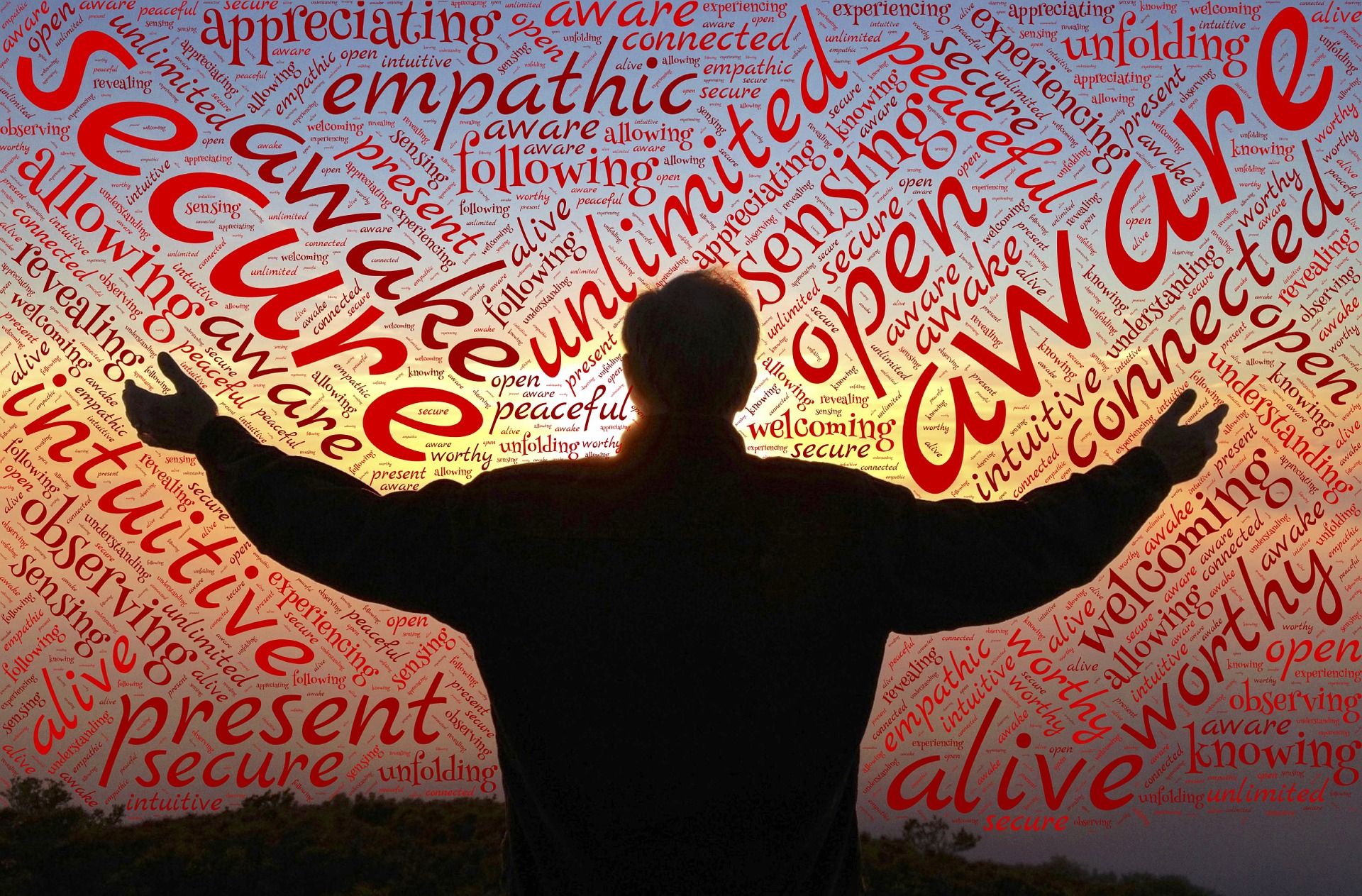 The Healthy Sexuality and Safe Boundaries Program (HSSB) was developed in response to the ever growing need for services to address and inform the discussion of healthy sexuality, both for those with specific sexual behavior concerns and those with a general interest in sexual health.  HSSB was designed as a therapeutic psycho-education program for adolescents and adults and can be customized to address the specific needs of diverse individuals and groups.
The HSSB program can be utilized to provide services from general sex education and healthy boundary development, to primary, secondary, and tertiary intervention/prevention with those who present more identifiable sexual behavior concerns
The HSSB program is particularly useful in guiding discussions among those with specific issues or concerns related to sexual boundaries and sexual behavior.  Issues may present as part of an academic discussion, community education, or as triggered by social or legal impetus.  Thus far, the program has been utilized in therapeutic settings with adolescents and adults who present as non-prosecuted, single offense, status offense, and/or with concerns associated with unhealthy parenting related to questionable sexual boundaries. These individuals may have committed violations of privacy, sexual harassment, or exhibited other sexual boundary concerns.  Concerning behaviors may have occurred in the home, workplace, over the telephone, or in a public place.
The HSSB program aims to increase awareness of sexual health and decrease the risk of problematic sexual behavior by building an understanding of healthy sexual boundaries, attitudes, and behavior.  
Program participants will explore and discuss their personal sexual histories, identifying themes of health and harm; discovering patterns of thought, experience and behavior that impact the formation of sexual identity. They will be challenged to consider how their sexual attitudes developed and understand the ways these attitudes have supported both healthful and harmful sexual behaviors and relationships.  They will demonstrate awareness of the negative impact of unhealthy sexual behavior and acquire, develop, and practice personal healthy sexual boundaries. 
It is of particular importance that participants in the HSSB program understand that a core, fundamental tenant of this program is Sex Positivity.  Many have written and defined the concept of Sex Positivity, which can be summarized simply as an awareness and acceptance of sexuality as a positive aspect of the human experience.
The Infinity Program
INFINITY - noun:  the state or quality of being infinite: endless, boundless, limitless
The Infinity Program is designed for high-school aged adolescents who have demonstrated mild to moderate problematic behavior and/or who would benefit from proactive engagement in therapeutic programming addressing development, relationships and transition (to adulthood) stressors.  The Infinity Program is implemented individually and in group sessions.  Programming attends to four core areas, each addressed in three sessions.  Whenever possible, sessions in Cores Two, Three, and Four will be coordinated as group meetings to maximize opportunities for positive prosocial interaction and learning with peers.  
Core One addresses concerns bringing each client to treatment. Issues of concern may relate to peer relationship disruptions, sexuality, chemical use, or problematic social behavior.  Core One sessions are utilized to identify and discuss specific behavioral concerns and/or personal struggles. The individual needs and goals of each participant will be identified and solutions will be generated.   Core One consists of three 50-minute sessions with a therapist. Two sessions occur one-on-one between the teen and therapist. Parents/concerned others are invited to join a third session to address issues as a family/community.
Core Two sessions address challenges of adolescent development including identity expression, peer relationships and dating, sexuality, technology, chemical use,  life skills and transitions. Core Two is intentionally flexible to enable coordination of programming to meet specific needs of those in attendance.
Core Three addresses assertive communication and the development of positive coping/ problem solving skills.  Eight dimensions of wellness will guide assessment and solution development. Participants will learn and practice assertive communication skills, examine how empathy connects to self-esteem, and identify future-focused supportive resources.
Core Four utilizes active interventions to address overall well-being by teaching stress management techniques, self-expression, and relaxation.  Interventions may include yoga, mindfulness exercises, gratitude journaling, and community service.
The Infinity Program is implemented in 12 consecutive weekly sessions.  Participants are expected to participate in all Core activities. As we recognize that students and parents have very busy schedules, every effort will be made by Equilibriya staff to meet scheduling demands.
SEVA program