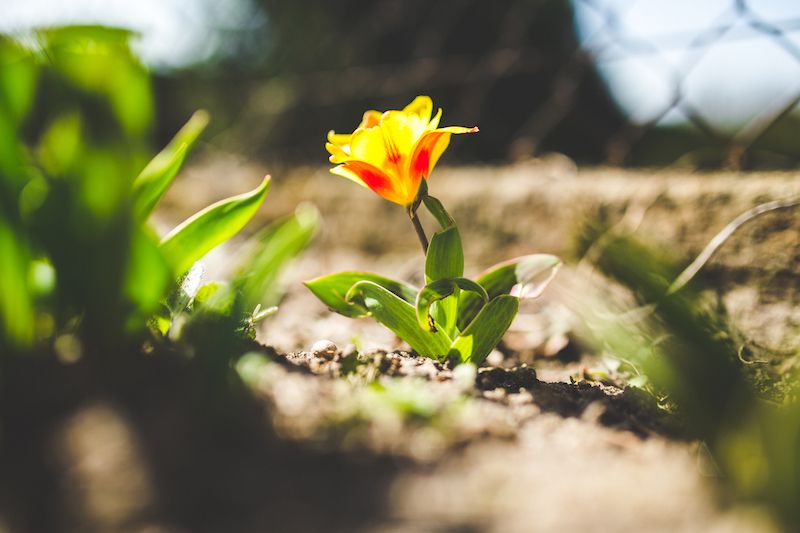 Skill Building Sessions
Skill-Building sessions are meant to supplement individual, couples, and family therapy as a method of integrating deliberate practice into your daily life.  One hour a week is a wonderful way to process, gain insight, resolve trauma, and become motivated for change, but the real work happens every day as you integrate what is learned or discovered into your way of living.  Enhance your therapeutic endeavor, refresh skills, or simply join us to learn more about practical ways in which you can make long-lasting change.  Skill-Building sessions are available to all active clients.  For new clients, please use our free telephone consultation for an intake and screening for appropriateness of fit.  For more information, please contact us via connect@equilibriya.com or call 651-342-2175.
27
28
29
Sep 30
Oct 1
2
3
This month does not have any events.
How to attend one introductory seminar of your choice for free!
At Equilibriya Behavioral Health and Wellness we are excited about learning more about our community.  Please click here to complete a short community needs assessment survey to attend one introductory seminar of your choice for free!  The offer is good for one person through December 31, 2018.